Proposed New 2023 Rates to Support Cleaner Energy, Reliable Service
Tucson Electric Power is seeking updated rates in late 2023 to support safe, reliable service and our transition to cleaner energy. The proposed rates would:
recover the cost of new wind and solar energy resources, grid improvements, technology and security upgrades and other investments made since 2018, the year reflected in our current rates;
pass along higher energy and operating costs; and
help us serve the increasing energy needs of our growing community.
The proposal must be reviewed by the Arizona Corporation Commission (ACC), a five-member elected panel that sets the rates charged by public service providers. TEP has requested the approval of new rates in time for them to take effect in September 2023.
Under the proposed rates, the average monthly bills of typical residential customers would increase by 12 percent, or more than $14 over current levels. That change would vary with usage. Customers can mitigate that impact by saving energy, possibly in combination with Time-of-Use pricing plans that offer lower rates during off-peak periods.
Managing Higher Costs
TEP has been working hard to manage costs in the face of rising prices for equipment, parts, construction materials and other necessities. Due to ongoing inflation, consumer prices are now 15 percent above the levels reflected in TEP's rates.
"The cost of providing safe, reliable service is increasing rapidly as inflation exacerbates the impacts of supply chain challenges, regional energy capacity constraints and more extreme weather," said Susan Gray, TEP's President and CEO. "Our proposed rates are needed to support systems and infrastructure that protect and upgrade our grid, expand our use of cleaner energy and help us serve the expanding energy needs of our growing community."
Peak energy demands on our local grid have increased 5.7 percent since 2019, driven by hotter summer weather and the addition of more than 14,000 homes and businesses over the past three years. The cost of fuel and wholesale energy also has increased significantly, driving up costs that we pass along to customers without any markup.
Despite these challenges, TEP has provided top-tier reliability through the ongoing coronavirus pandemic. We continue to rank in the top quartile of all electric utilities across the country for service reliability. We've also connected record numbers of rooftop solar arrays to our system and have made upgrades to our local distribution grid that allow us to accommodate even more.
Supporting Cleaner Energy
The proposed 2023 rates support investments that will reduce our long-term energy costs through increased use of wind and solar power systems that will generate 70 percent of our power by 2035. They also support our plan to ramp down and ultimately retire two units at our coal-fired Springerville Generating Station in eastern Arizona in 2027 and 2032.
Those steps will help us end our use of coal and achieve an 80 percent reduction in carbon dioxide emission reductions by 2035, key objectives articulated in our most recent Integrated Resource Plan. Our plan will help avoid the production of more than 50 million tons of carbon dioxide over 15 years – equivalent to taking three-quarters of a million cars off the road.
Assisting Customers
TEP's monthly Lifeline low-income discount would increase from $18 to $20 for qualifying residential customers whose household income does not exceed 200 percent of the federal poverty level. The new rates also would eliminate TEP's transaction fees for most credit card payments from residential and small business customers as well as for cash payments made at third-party payment processors.
TEP has supported customers and our community during the ongoing pandemic through increased philanthropic giving, delayed recovery of higher energy expenses, direct bill credits and a campaign to connect qualifying customers to expanded federal aid and other bill payment assistance – efforts that have included door-to-door visits. Including all federal funding, contributions and other resources, TEP has directed nearly $33 million in assistance to customers and our community since 2020.
"We know higher costs can be hard to face, which is why we offer so many ways to help customers who are having difficulty paying their bills," Gray said. "We really need higher rates to begin recovering the increased costs of providing safe, reliable service that keeps pace with our customers' expanding energy needs."
Frequently Asked Questions
The following questions and answers provide more details about TEP's rate proposal:
$461 million
Oso Grande Wind Project
$432 million
Distribution Updates
$362 million
Power Plant Maintenance
$256 million
IT and Infrastructure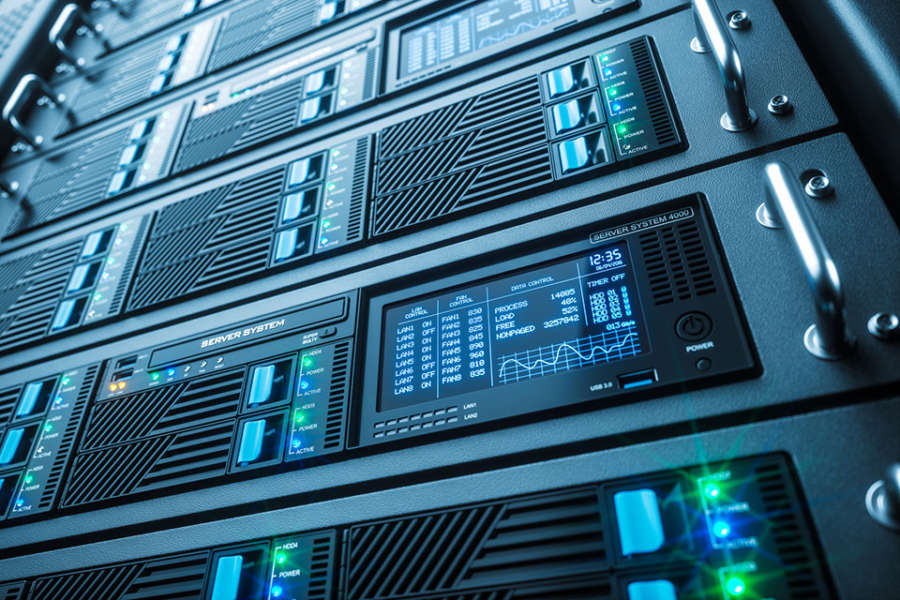 $148 million
Transmission Upgrades
$91 million
Facility Improvements
$30 million
Raptor Ridge Solar