UnitedHealthcare UCard™ Now Available for Utility Bills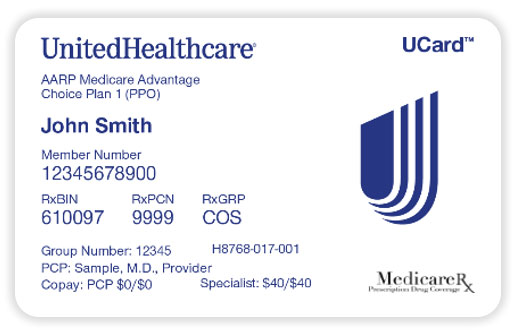 If you are a member of a UnitedHealthcare Dual Special Needs Plan and have a UCard, you may be eligible for benefits that can help with your utility bills, including electricity, gas, water, and internet.
While TEP cannot take payment directly through the UCard, there are several other options available to customers:
Customers will need their TEP account number and our payment address: P.O. Box 5171, Harlan, IA, 51593-0671.
If you haven't already, you must activate your UCard before you can use it to pay for your utility bill:
Visit uhc.com
Call 866-757-1864, TTY 711 and enter the 17-digit number under the barcode on the back of your UCard
For more details about the Food, OTC and Utility benefit included with your 2023 Dual Special Needs Plan, check the back of your UCard for the Customer Service number or website address.